No recent updates in this category.
Why not...
Erin McDaniel hasn't earned any badges yet... have you?
Music

Movies

Television

Books

Heroes
About me:
..
imikimi - Customize Your World
MY SON ZACHERY MCDANIEL WAS TAKEN FROM ME WHEN HE WAS ONLY 3 1/2 MONTHS OLD DUE TO SHAKEN BABY SYNDROME. MY BEST FRIEND OF 12 YEARS TOOK THE LIFE OF MY SON. HE IS NOW IN A DETENTION CENTER HERE IN OUR COUNTY. MY SON WAS A HAPPY BABY AND NEVER BOTHERED ANYONE. I DONT KNOW HOW HE COULD GET UP UNDER ANYBODY'S NERVES. YES, HE HAS SVT, BUT HE WAS GROWING INTO THIS CONDITION. I DONT UNDERSTAND HOW PEOPLE CAN HURT SUCH INNOCENT BEAUTIFUL HUMAN BEINGS.
Who I'd like to meet:
..You should create your own
MySpace Layouts
like me by using
nUCLEArcENTURy
.COM's
MySpace Profile Editor
!..
THE MAN WHO TOOK MY HEART AND THROUGH IT ON THE GROUND!! HE KILLED MY BABY!!!!!!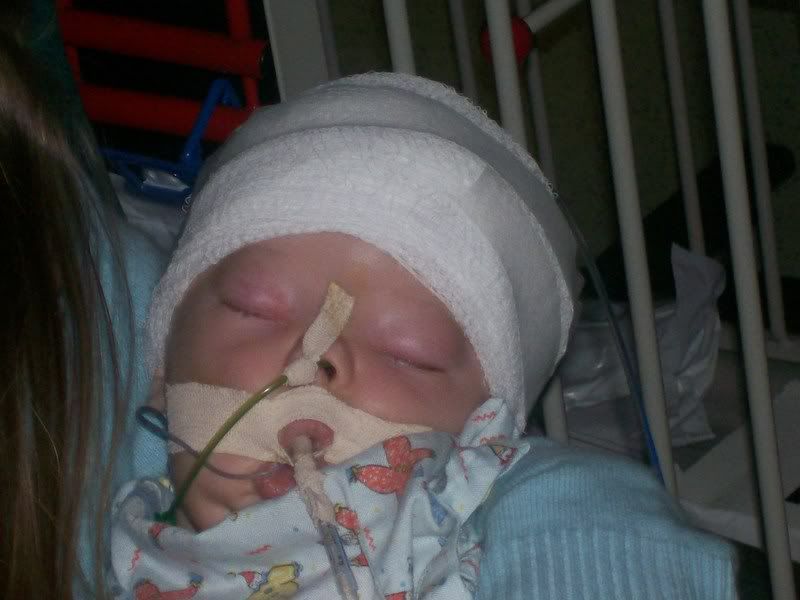 STOP CHILD ABUSE!!!!!!!!!!! THIS IS WHAT HAPPENS WHEN YOU SHAKE A BABY!!!!!! LAY THEM DOWN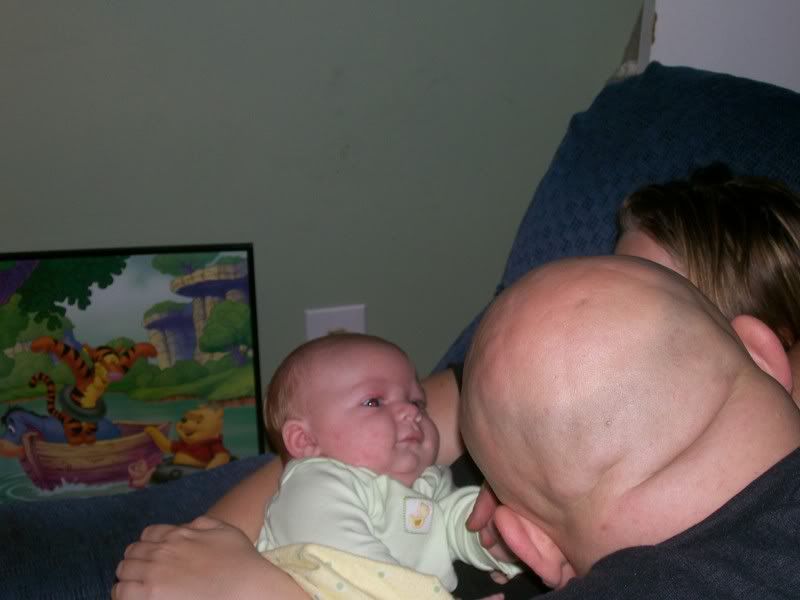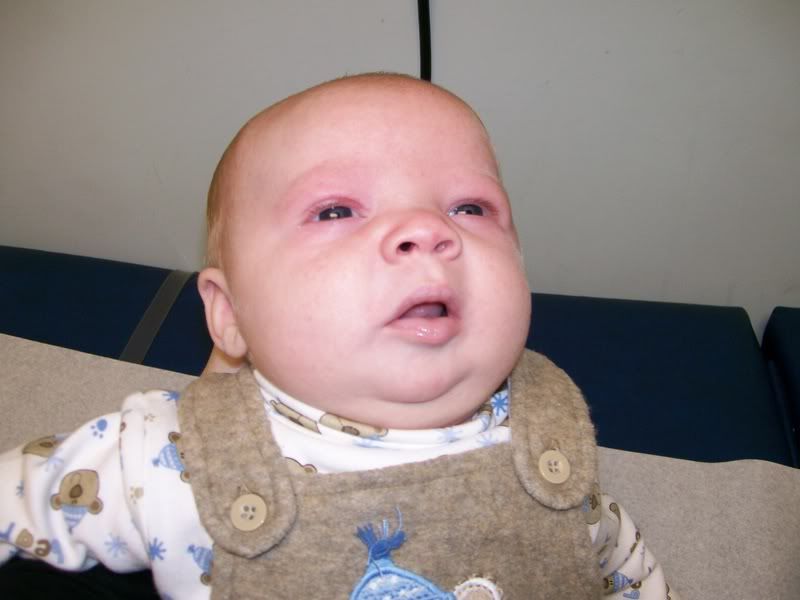 AWWW, MY LITTLE ANGEL GOT HIS FIRST PAIR OF WINGS FROM OUR MAKER UP ABOVE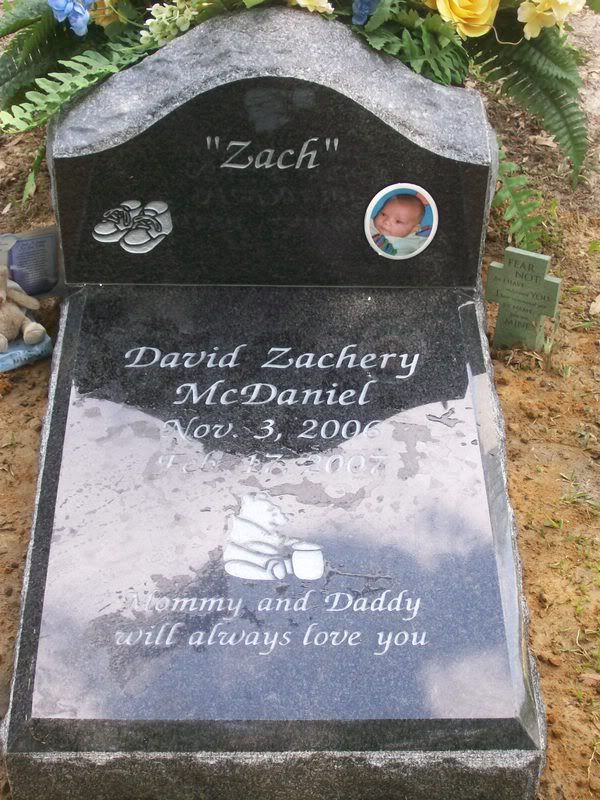 THIS WAS THE LAST THING WE COULD REALLY BUY FOR OUR BABY BOY.... THIS IS WHAT HAPPENS WHEN YOU SHAKE A BABY!!!!!
Copy this code to your website to display this banner!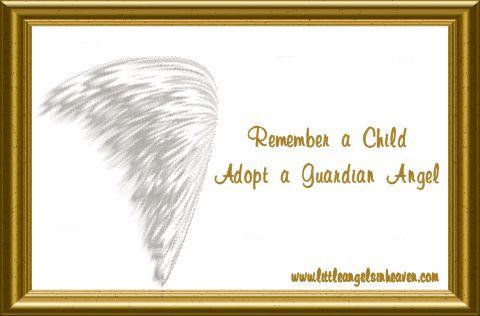 Equipment for Shaken Baby Syndrome Awareness~ 2nd Try
Status:

Married

Here for:

Friends

Hometown:

Florence

Orientation:

Straight

Body type:

5' 2" / Some extra baggage

Ethnicity:

White / Caucasian

Religion:

Christian - other

Zodiac Sign:

Aries

Children:

Proud parent

Smoke / Drink:

Yes / Yes

Education:

Some college

Occupation:

stay at home mommy