Play

Play Next

Add to queue

Play

Play Next

Add to queue

Play

Play Next

Add to queue

Play

Play Next

Add to queue

Play

Play Next

Add to queue
Status:

Single

Here for:

Networking

Hometown:

Cusetown- Murder Ave.

Orientation:

Straight

Body type:

Body builder

Zodiac Sign:

Pisces

Occupation:

Comic Rap Artist Poet Promoter
The Crooked Empire (C.R.E.M.)

Syracuse, New York US

Executive Man
Film
Composition
Screenwriting

i have screenplays

i have songs

Marketing
Marketing
Online Marketing

i have software
About me:
MindCREM.com/Nucleus
ADD:
MySpace.com/TyrantDestroyer
!!!
Twyll The ChyllTyrant, is the contributor to a generation gap known as freedom. He is the mastermind of many talents. Having been turned down and away from expressive outlets in the past, he decided that it was time to bring his ability to the public domain. Having a background in rap, poetry, and writing of all sorts, he is unafraid of any element or obstacle. The importance of literature as a creative medium was never lost on him, even as a young boy, and the grander depiction of authority through words was a mainstay throughout his troubled life. He is found in Syracuse, New York, the hometown that he never left, living off a careening lifestyle of depression, mania, and abuse. I quote:
"To a land that has withered under the lack of inspiration and creativity... You will come to know once and that will be forever... That on 3/18 a Monster was born. Turbulent as the nighttime in the blizzardy winter's maelstrom. Tumultuous as the souls of the wicked who seek through the night a beacon of hope only to find the flashflies of the stars glowing out into infinity, disappear."
Twyll The ChyllTyrant & The Crooked Empire & Association, Assn. (C.R.E.M.)
"The Crooked Empire - A Name You Can't Trust"
Who I'd like to meet:
Someone who will throw me $75k for a business investment.
i want to expand my versatility with music production, promotion, and distribution and to do so i will require a signing bonus and contract. but i will turn in a management fee, percentage of sales, and expand marketing appeal with my own business trade.
i also need to be able to feature my own artists, especially artists i've already worked with.
if your interested in investing a medium-large amount of money towards a working future project, please inquire to me. i am interested in expanding my business potential and market, in any, even the smallest possible ways
thank you.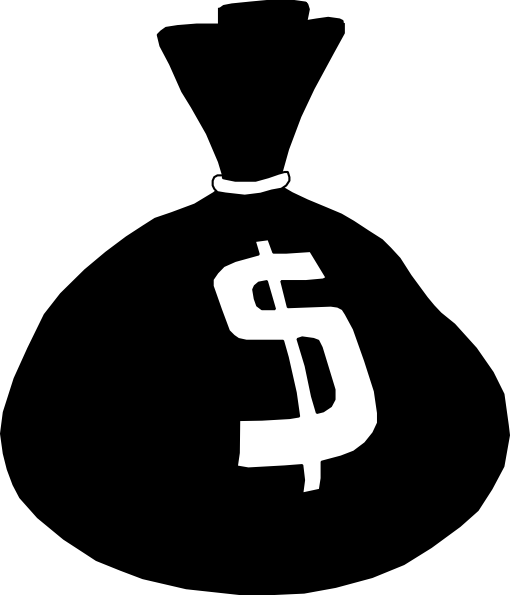 MindCREM.com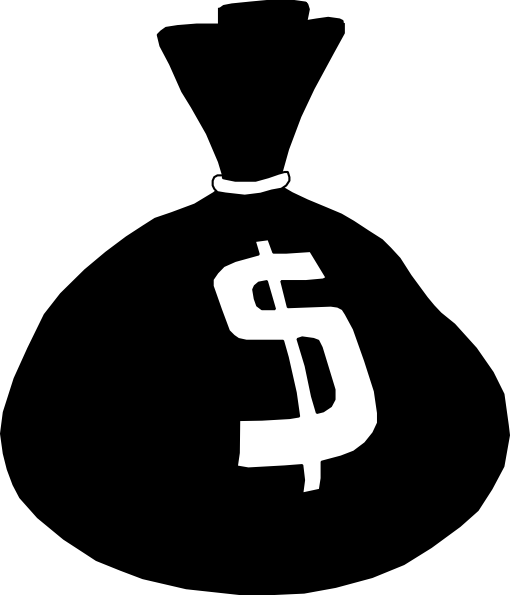 twill420tyrant@yahoo.com
General

Music

Movies

Books

http://www.wordclay.com/BookStore/BookStoreBookDetails.aspx?bookid=42787

At the touch of love everyone becomes a poet.

The Infinity Thesis

one is all that exists

percepted infinite

percepted only once

if perception is reality

god has died

and these are some great quotes...

"Come, see my dogs.

See them, see them

in the smoke of my life,

in the eyes of my children,

in the sound of my feet,

in the dance of my words.

I stand on the earth and I sing.

Come, see my dogs."

-DOGSONG

"I saw the best minds of my generation destroyed by madness, starving hysterical naked"

-Allen Ginsberg

"The ones who are mad to live, mad to talk, mad to be saved, desirous of everything at the same time, the ones who never yawn or say a commonplace thing, but burn, burn, burn like fabulous yellow roman candles exploding like spiders across the stars"

-Jack Kerouac

"He would go there often, stare straight into the sun until he could stare no more, then close his eyes and consider the burning spots, the fleeting scars left dancing on his warm eyelids; arranging, rearranging each fire and reflection until the pattern was clear..."

-Ray Bradbury

"Sometime too hot the eye of heaven shines,

And often is his gold complexion dimmed;

And every fair from fair sometimes declines,

By chance, or nature's changing course untrimmed;

But thy eternal summer shall not fade,

Nor lose possession of that fair thou owest;

Nor shall Death brag thou wanderest in his shade

When in eternal lines to time thou growest:"

-William Shakespeare

"I'm on fire like a scissors cutting the eyes out of the sky

I'm on fire like onehundredthousand monkeys boiled into one heart

and sobbing through centuries of

hopelessness"

-Charles Bukowski

"This planet has-or rather had-a problem, which was this: most of the people living on it were unhappy for pretty much of the time. Many solutions were suggested for this problem, but most of these were largely concerned with the movements of small green pieces of paper, which is odd because on the whole it wasn't the small green pieces of paper that were unhappy."

-Douglas Adams

FUNNIEST JOKE IN THE WORLD:

"Last night I

dreamed

I was eating

flannel cakes.

When I woke up

the blanket was

gone!

-Kurt Vonnegut

The most merciful thing in the world, I think, is the inability of the human mind to correlate all its contents.

-H.P. Lovecraft

Harry's life continued to be a series of little compromises,

and reevaluations of ethics and situations;

of readjustments to life

and then unwilling and agonizing acceptance

of them that necessitated little lies,

which, in turn, demanded more lies

and readjustments and reevaluations.

And it was not with the worlds ethics and

morals that Harry was compromising,

but with his own.

That is what produced the conflict.

That is what created the pain.

-Hubert Selby

"The path of purity and positivity

has always ridden rougher"

-2pac

Heroes

"A DREAM CAN BE THE HIGHEST POINT IN A LIFE."

- BEN OKRI

a person who acts as intermediary between the natural and supernatural worlds, using magic to cure illness, foretell the future, control spiritual forces, etc.

Freedom to learn is the first necessity of guaranteeing that man himself shall be self-reliant enough to be free. Such things did not need as much emphasis a generation ago, but when the clock of civilization can be turned back by burning libraries, by exiling scientists, artists, musicians, writers and teachers; by disbursing universities, and by censoring news and literature and art; an added burden, an added burden is placed on those countries where the courts of free thought and free learning still burn bright. If the fires of freedom and civil liberties burn low in other lands they must be made brighter in our own. If in other lands the press and books and literature of all kinds are censored, we must redouble our efforts here to keep them free. If in other lands the eternal truths of the past are threatened by intolerance we must provide a safe place for their perpetuation.

-Roosevelt

Rakim

Bob Dylan

William Shakespeare

Darren Arronofsky

Ernest Hemingway

Wolfgang Amadeus Mozart

Oneself, indeed, is one's saviour, for what other saviour would there be? With oneself well controlled one obtains a saviour difficult to find. - Buddha

the essentials...

Rakim. Canibus. 2pac (R.I.P.)

Arronfsky. MacQuarrie. Kurosawa (R.I.P.)

Sincere words are not fine; fine words are not sincere.

Those

who are skilled do not dispute ; the

disputatious are not skilled in it. Those who know are not

extensively learned; the extensively learned do not know it.

The sage does not accumulate . The more that he expends for others, the more does he possess of his own; the more that he gives to others, the more does he have himself.

With all the sharpness of the Way of Heaven, it injures not; with

all the doing in the way of the sage he does not strive.

The alchemists spent years in their laboratories, observing the fire that purified the metals. They spent so much time close to the fire that gradually they gave up the vanities of the world. They discovered that the purification of the metals had led to a purification of themselves.

"As if you could kill time, without injuring eternity." - Walden

MindCREM.com

PEACEKI WEEZ...
Twyll th' ChyllTyrant (C.R.E.M. & Assn. has 13482 friends.
Twyll th' ChyllTyrant (C.R.E.M. & Assn. hasn't earned any badges yet... have you?