Play

Play Next

Add to queue
Play

Play Next

Add to queue

7,815 plays

Play

Play Next

Add to queue

8,227 plays

Play

Play Next

Add to queue

2,401 plays
Genre: Hardcore

Location Rome, IT

Profile Views: 381843

Last Login: 10/25/2011

Member Since 1/14/2005

Record Label Demons Run Amok / Countdown Records / Pee Records

Type of Label Indie

Bio

.. .... .. .. .. ....Looking back at the almost 15 years of ..Strength Approach history.., it's clear the band couldn't choose a better title than "..Stand Your Ground.." for its new 7" / MCD hitting the streets this April through ..Demons Run Amok Entertainment.. and ..Countdown Records..... ..With countless tours all over Europe, USA, Japan and Australia, sharing stages with bands such as Cro-Mags, H2O, Sick of It All and Madball among others, several EPs and full-lengths, it's no doubt the band lives and breathes hardcore. This release is in fact the proof the band has crushed all odds faced during the years, are here to stay and have settled themselves as a true legend of Italian hardcore, succeeding in their goal when they joined forces: to bring some freshness into a stagnant local hardcore scene and spread their music all over the globe... ..Since 1996 and throughout the years to follow, the band has never slowed down and in 2010 they're willing to step their game to a brand new level, with a revisited line-up and a much more aggressive sound. This limited edition 7" / MCD is just the beginning, and will be followed by a full-length, entitled "..With Or Without You..", out later this year, as well as restless touring, as usual..... ....STRENGTH APPROACH - ROMA HARDCORE 2010.... .... .. .. .. ....Follow us @ Twitter.com .... ....Check us out @ Facebook.com .... .. .. .............. .............. .. .. .. .. ........ .. .. .. .. .. .. .... Click the banner to enter the webstore and get all our releases and new merch! .. .. ........ .. .... .. .. .. .... .. .. .. .. .... .. .. .. .. .. .. .. ........ .. .. .... .. ...... .. ...... .... .. .. .... .. .. ............ .... .... .. .............. .. .. .. .. .... ..

Members

Alex - vocals.. .. Emiliano.. - drums.. .. Domenico.. - guitar.. Alessandro - bass.. .. .. .. .. ..Booking.... .. ...... Italy....corrado.riot@hard-staff.com .... Europe....elisabeth@mad-tourbooking.de .... Worldwide....alessandroblasi.1977@gmail.com.. .. .. .. .... .. .. .. .. ..Endorsed by.... .. ...... ...... .. .. .. .. .. .. .. .. .. ..Record Label.... .. .. .. ....

Influences

Sounds Like
No recent updates in this category.
Why not...
02:42 | 672 plays | Aug 25 2010
Bio:

Looking back at the almost 15 years of Strength Approach history, it's clear the band couldn't choose a better title than "Stand Your Ground" for its new 7" / MCD hitting the streets this April through Demons Run Amok Entertainment and Countdown Records.
With countless tours all over Europe, USA, Japan and Australia, sharing stages with bands such as Cro-Mags, H2O, Sick of It All and Madball among others, several EPs and full-lengths, it's no doubt the band lives and breathes hardcore. This release is in fact the proof the band has crushed all odds faced during the years, are here to stay and have settled themselves as a true legend of Italian hardcore, succeeding in their goal when they joined forces: to bring some freshness into a stagnant local hardcore scene and spread their music all over the globe.
Since 1996 and throughout the years to follow, the band has never slowed down and in 2010 they're willing to step their game to a brand new level, with a revisited line-up and a much more aggressive sound. This limited edition 7" / MCD is just the beginning, and will be followed by a full-length, entitled "With Or Without You", out later this year, as well as restless touring, as usual...
STRENGTH APPROACH - ROMA HARDCORE 2010
..

Click the banner to enter the webstore and get all our releases and new merch!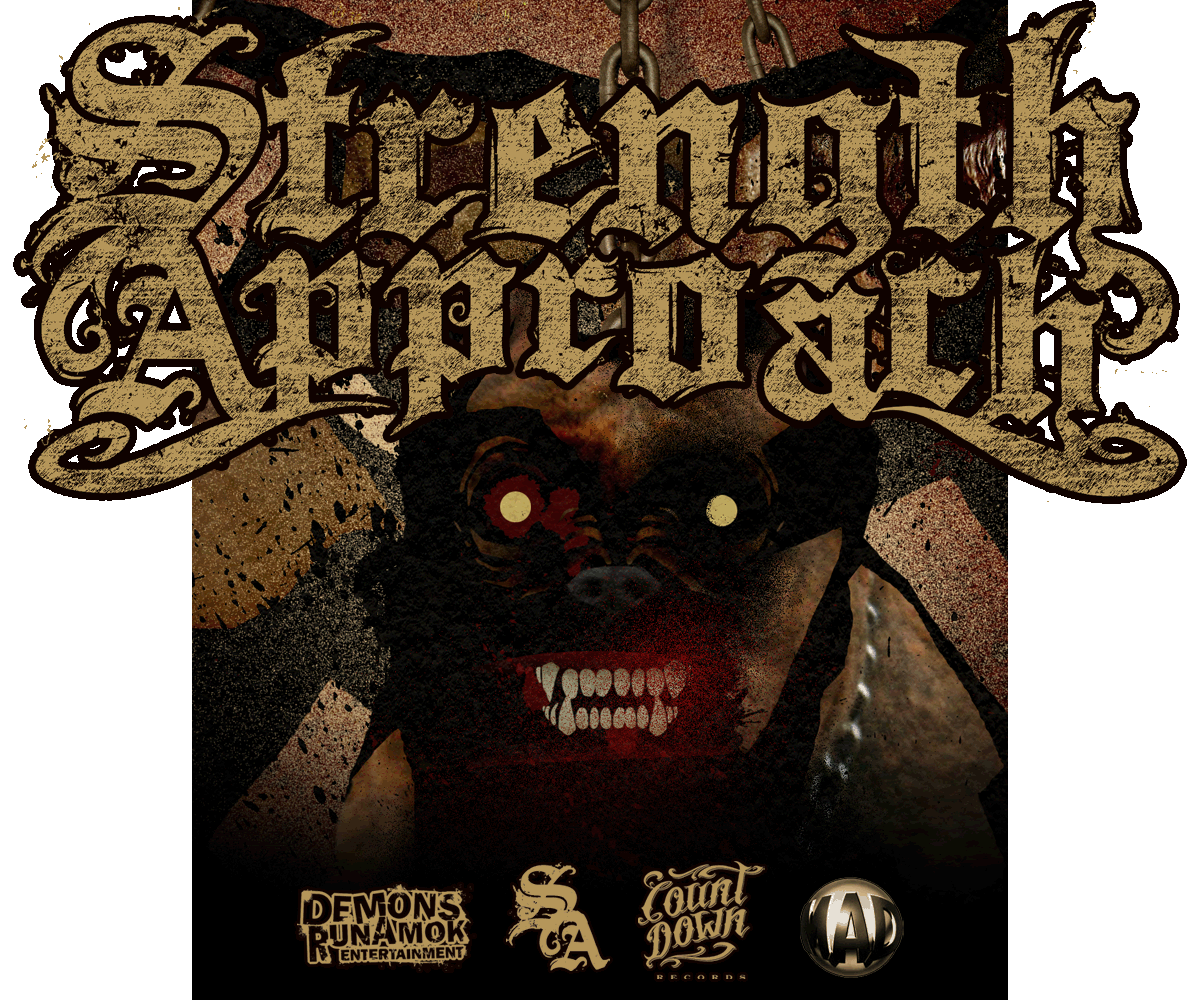 ..
Member Since:
January 14, 2005
Members:
Alex - vocals
Emiliano
- drums
Domenico
- guitar
Alessandro - bass.. .. ..
Booking
Italy
corrado.riot@hard-staff.com
Europe
elisabeth@mad-tourbooking.de
Worldwide
alessandroblasi.1977@gmail.com
Endorsed by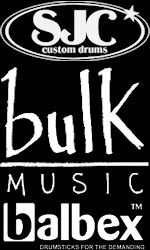 ..
Record Label
..

Record Label:
Demons Run Amok / Countdown Records / Pee Records
Label Type:
Indie
STRENGTH APPROACH [Stand Your Ground - OUT NOW!] has 34181 friends.