Role:

FilmmakerRoles(_FilmMakerRoleID = 2, _FilmMakerRole = Producer) / FilmmakerRoles(_FilmMakerRoleID = 1, _FilmMakerRole = Director) / FilmmakerRoles(_FilmMakerRoleID = 3, _FilmMakerRole = Editor)

Website

PIVOTREVERT.COM

Influences

411vm
Play

Play Next

Add to queue
About me:
Pivotrevert was formed in early 2006 as a internet magazine, but fell apart in the beginning stages. Pivot was brought back in early 2009 with a few friends wanting to show some of Florida's skateboarding talent. The name recently changed from Pivotrevert Video Magazine to Pivotrevert Productions. Because i wont be just doing the skateboarding magazine, i will be working with local film makers in producing Short films, Car videos such as the DDK video, and etc..
www.pivotrevert.com
I'm currently using a Sony vx1000 mini dv and a Panasonic gs-300.
I use mostly Adobe Products to edit film and to make designs.
New videos will be posted here! All other videos you can watch at www.youtube.com/pivotrevert THANKS!
New video from Sebring,FL!
..
Who I'd like to meet:
Everyone.
ADD THESE TO YOUR MYSPACE PLEASE!!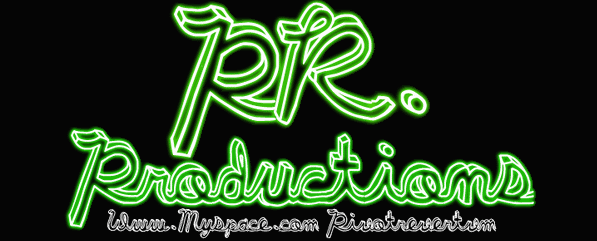 Status:

Single

Zodiac Sign:

Capricorn
General

Skateboarding
Filming
Photography

Music

Movies

Television

Heroes

$.