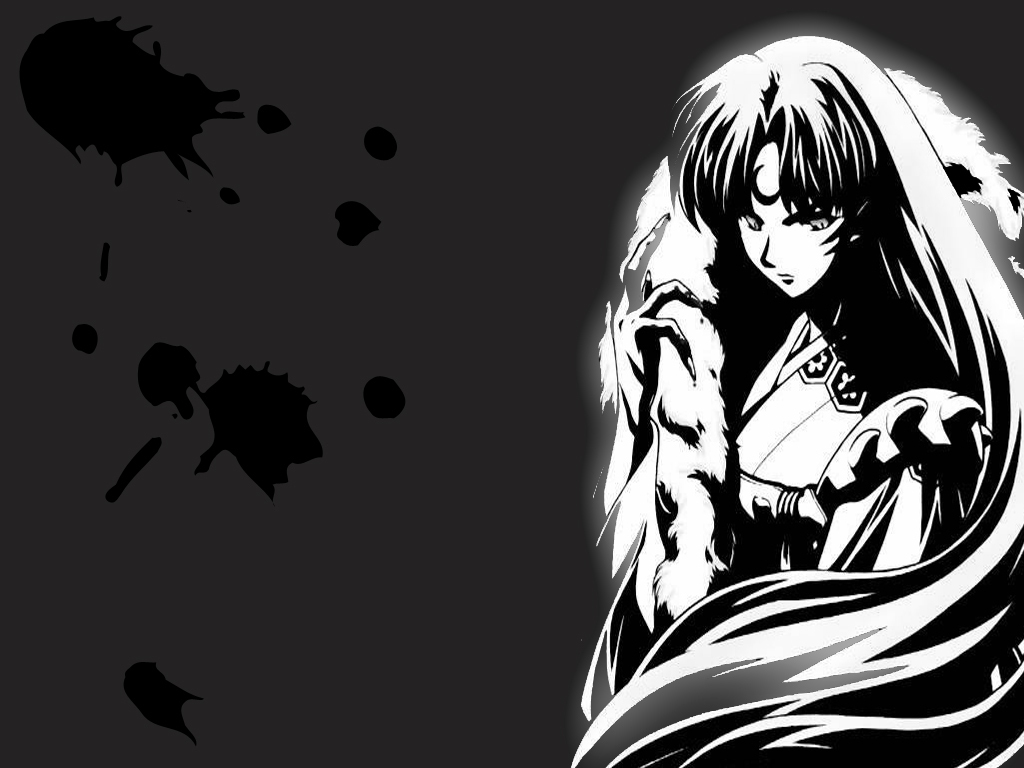 About me:
i luv Jrock, Kpop music. i luv Kdramas very much. you can find me at
youtube.com/leonaestep2000
, where i put up vids of random stuff.
..
Who I'd like to meet:
Yoshiki of X Japan, Rose of The Romantist, Changmin of DBSG, Shinya of Dir En Grey, Akiya of Kagrra, and so so many more.
Play

Play Next

Add to queue

Play

Play Next

Add to queue

Play

Play Next

Add to queue

Play

Play Next

Add to queue
Status:

Single

Here for:

Friends

Orientation:

Straight

Height:

5' 1"

Ethnicity:

White / Caucasian

Religion:

Christian - other

Zodiac Sign:

Taurus

Children:

I don't want kids

Smoke / Drink:

No / No

Education:

Some college

Income:

Less than $30,000
Music

the GazettE

,

Gackt

,

L'Arc~en~Ciel

,

Dir En Grey

,

X Japan

,

hide

,

Miyavi

,

Alice Nine

,

TVXQ (DBSG)

,

SHINee

,

2AM

,

,

An Cafe

,

Sun Si Kung

,

Rain

,

Big Bang

,

MC Mong

,

Kagrra

,

Screw

,

Versailles

,

D'espairsRay

,

MUCC

,

Astroninja

,

Drunken Tiger

,

Tasha (Yoon Mi Rae)

,

Don't Make Friends

,

Jackie Chan

,

Nightmare

,

Malice Mizer

,

Luna Sea

,

12012

,

BEAST

,

MBLAQ

Movies

Moon Child

,

Willow

,

Oresama

,

Labyrinth

,

Blood: The Last Vampire

,

Death Note 1&2

,

Harry Potter movies

,

Spirited Away

,

V for Vendetta

,

Inuyasha 1-4

,

My Neighbor Totoro

,

Premonition(the Japanese one)

,

Pan's Labyrinth

,

Gremlins

,

I'm a Cyborg

,

but it's OK

,

Chocolate

,

Tokyo Pop

,

all 4 Die Hard movies and anything else Bruce Willis is in

,

all Jackie Chan movies

,

all Jet Lee movies

Television

Kdramas

,

Blood +

,

Bleach

,

Naruto

,

Death Note

,

Shin Chan

,

Law and Order SVU & CI

,

all CSI

,

Kyle XY

,

Spongebob Squarepants

,

NANA

,

Inuyasha

,

NCIS

, Burn Notice

Seek Codes

..

MySpace Graphics

..

Books

Holy Bible KJV, Harry Potter (all of them), Interview with a Vampire, and a whole bunch more

Heroes

GOD, My mother because she has raised my siblings and i alone most of our lives, Pauley Perrette