No recent updates in this category.
Why not...
ESther HAnuka hasn't earned any badges yet... have you?
General

RIP BASS WE LOVE U AND U WILL ALWAYS BE IN MY HEART XO;-( DONE BY OG ABEL BABY .. < >

Music
QUEEN ESTHER has 69399 friends.
Play

Play Next

Add to queue

Play

Play Next

Add to queue

Play

Play Next

Add to queue

Play

Play Next

Add to queue

Play

Play Next

Add to queue
About me:
..
I WAS BORN AND RAISED IN MIAMI BUT I LIVE IN CALI NOW. I AM VERY RESPONSIBLE EXTREMELY FUN AND FULL OF SUPRISES. My father is from Israel and my mother is Guatemalan crazy mix huh??? I love all of my friends they're beautiful I love being around beautiful people (inside and Out). I love to dance sing in the shower, and get wild with my girls. . I hate Bitches that like 2 hate I think it's stupid. Unless someone does something to you leave them the f--- alone. I love to get all glamed up. I am very girly but yet ghetto fied if need B. I am a lady in the streets but a freak in the sheets (for my man only that is). I give everyone a chance to be cool with me but once you do me wrong I will hate you forever. I cant stand girls that fuck with your man or at least they try. Let a bitch come near a MY MAN and it's ON lol sorry about that .. thats a sore subject for me ;-)!!!!!!! Anyways I love everyone and I am far as hell from being stuck up which most people think I am b4 even talking to me. I really think that u shouldnt judge a book by it's cover...it can bite u in the ass in the long run.. take the time to talk to them b4 u start talkin shit.. Anyways I am very loyal, loving, funny, sexy, passionate, flirty and a mommy of 5 NOW WOO HOO! I love my family very much. My father is my best friend I can talk to him about anything... He is my idol with out him I think I would be lost... he is everything to me... as well as my mother is too but I get along way better with my dad... he never judges or takes my side if im wrong he keeps things real with me at all times and I love that about him... I am not on myspace to hook up with anyone I am here to meet nice people around the world and talk to my fans that have supported me in everything I have done so far... and this is my way of saying thank u and that I will never have some one else responding to my emails it will always be me... it might take me a while but I promise I will get to ur message and write u back even if its just to say hi........Please if ur a pervert and ur trying to hook up or leave me disrespectful messages (sexual) please stop I will block u right away.. I was married TO the father of my kids and that relationship taught me a lot and made me who I am today ... it was one of the worst break ups I have ever gone threw it scared me for life and it turned me a lil cold towards emotional things I hate sad movies or anything that makes u cry I refuse to watch or hear it.. I think I drained enough tears threw this part of my life..... But I think that what is meant to be will always find its way and I have found the best man ever to fill in that emptiness in my life that at one point I said I would never do again... This man is one of a kind and ive never felt like this about anyone like I do for him... I always found something to complain about with whom ever I dated and with him I DONT HE COMPLETES ME..... I LOVE U CHARLIE...!!! THANK U FOR BEING U!!!..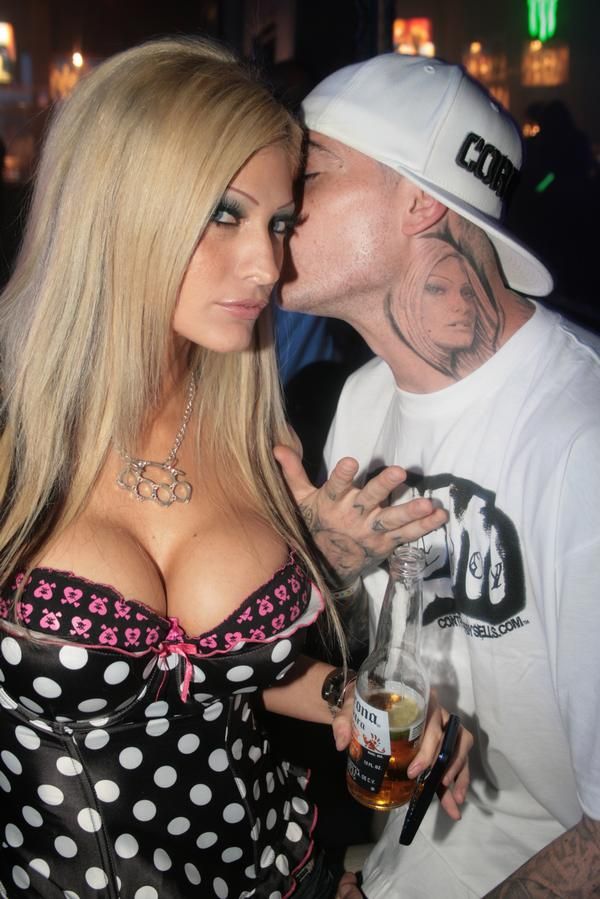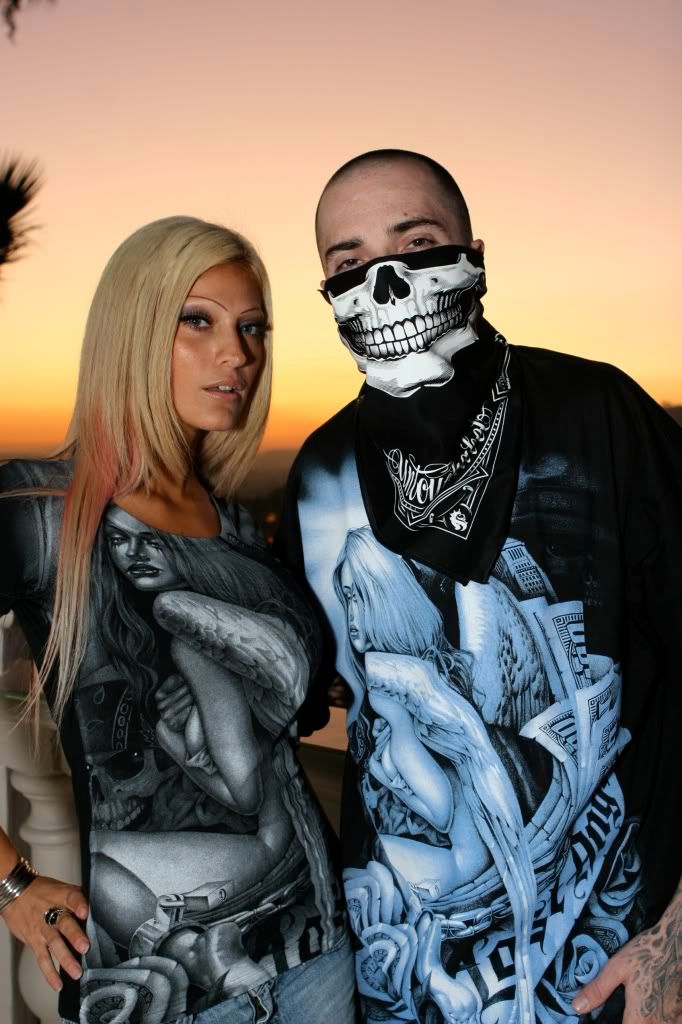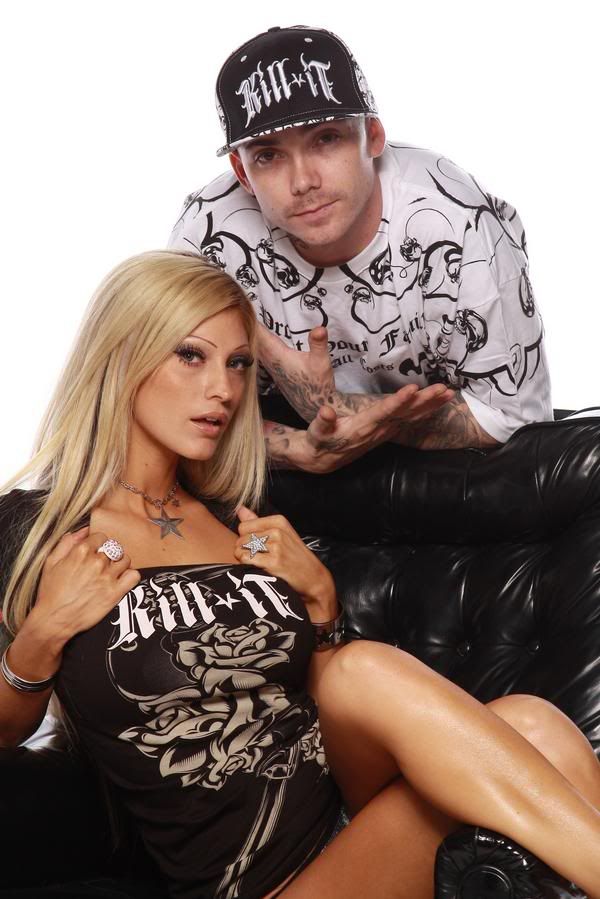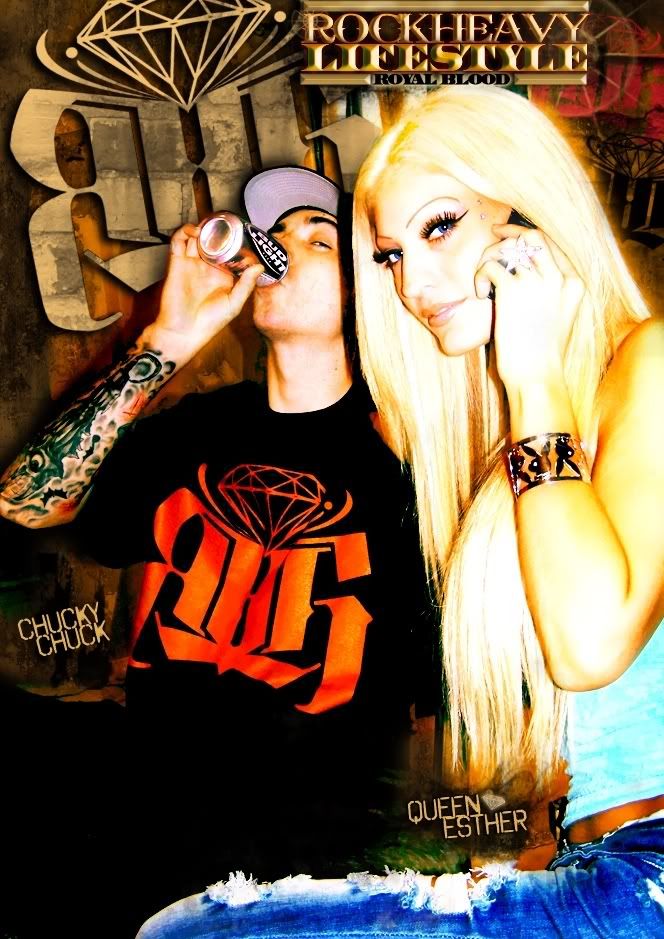 .. I used to have all the pictures of my closest friends up but my page was running way to slow soo i just added all those pictures of the people i love lots to my album of good times with friends k.. so ladies and gents i still love u so dont think i dont !!!!!!!!! xoxoxoxoo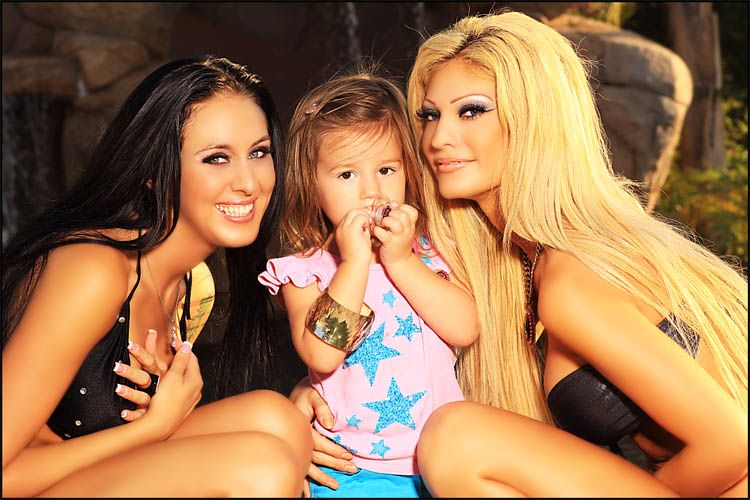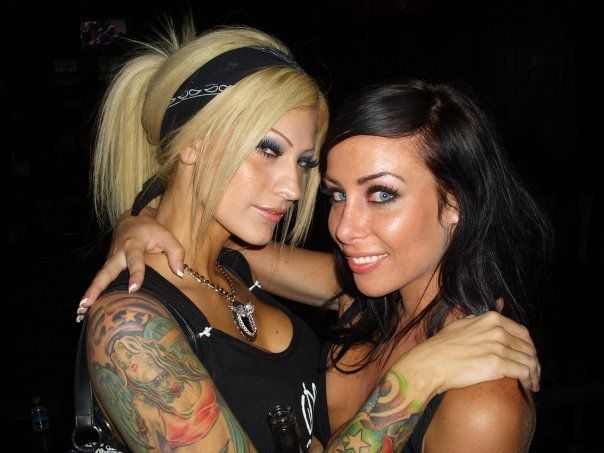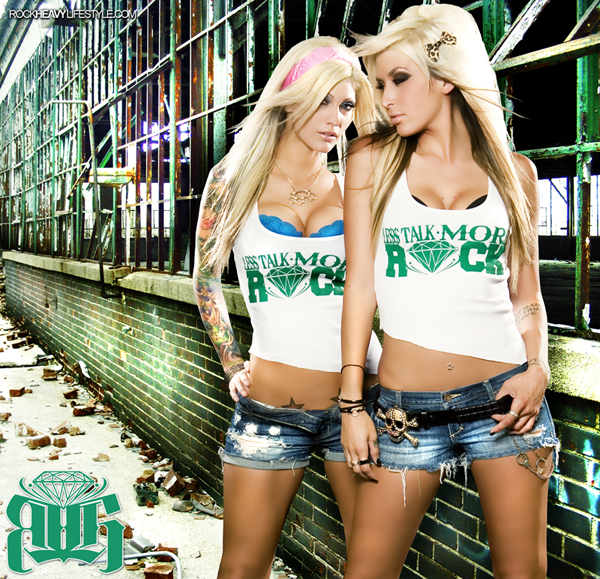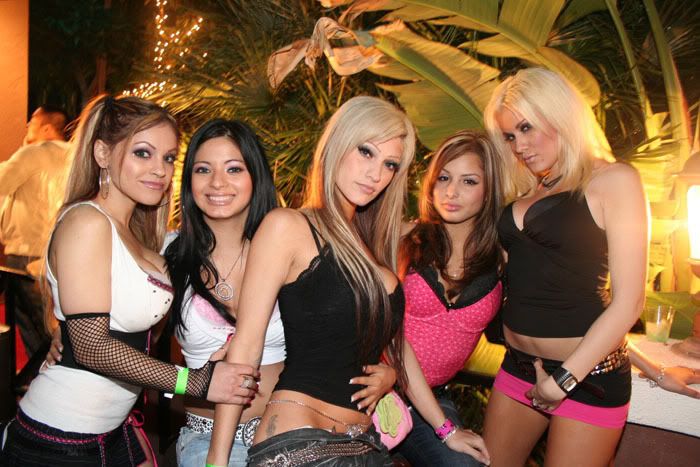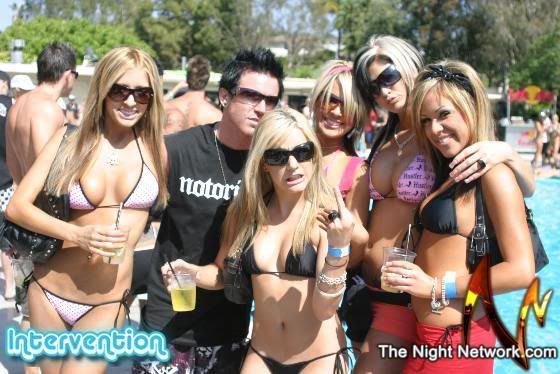 ..

 

I edited my profile with Thomas Myspace Editor V4.4 (www.strikefile.com/myspace)
Status:

In a Relationship

Here for:

Networking, Friends

Hometown:

MIAMI

Orientation:

Straight

Body type:

Slim / Slender

Ethnicity:

Latino / Hispanic

Zodiac Sign:

Taurus

Children:

Proud parent

Education:

High school

Occupation:

MODEL AND HAVE FUN

Income:

$75,000 to $100,000