No recent updates in this category.
Why not...
Christine Sandor hasn't earned any badges yet... have you?
General

I am now offering Spiritual Counseling and Blessings by phone! To purchase services: 1. Message me or email me at Christine@christinesandor.com with any questions and/or your intent to purchase. 2. I will email back with specifics and answer all questions. 3. Once you feel satisfied, forward a contact number and we will arrange a time for me to call you. 4. Click button bellow to make payment prior to call. This can be a one time experience, or we can discuss further sessions. I am a Licensed Clinical Social Worker, ordained minister with the Universal Light Church and former Unity Chaplain and current Unity student. Many Blessings

Music

Movies

Television

Books

Mine Ok I confess.. I love the Harry Potter Series.

Heroes

Christine Phillips, Gahndi
Play

Play Next

Add to queue
About me:
I NEED YOUR HELP, IF YOU ARE WILLING. I am a Spiritual Counselor and an ordained minister (under my legal name) .. and wish to complete a training in becoming a ONENESS BLESSING giver. This requires attending the Oneness University for ONE week. The total cost of the trip is around 7000 dollars. As a single mother, this is difficult. I am looking for people willing to donate to the fund for me to be able to go. If you find it in your heart to help with this expense. Please click bellow. Any amount you feel moved to donate is more than appreciated! Blessings and Namaste,
Custom Search
..
..
What if
http://factoidz.com/religion-spirituality/what-if/
What is affirmative prayer?
http://factoidz.com/religion-spirituality/what-is-affirmative-prayer/
How to meditate
Who I'd like to meet:
JAMES AND DADDY
Date: Jun 6, 2008 2:31 AM
..
" ....
James and Daddy still need more friends. Please forward this on to your friends and tell them about us. We love new friends. James loves reading all the picture comments and looking at the total rising.
Please support us and together we can achieve our goal. The more people reading this the more people will be aware of childhood cancer.
To forward this on to your friends please hit reply and scroll down. You will see the code for the banner and this bulletin. If you copy it all you can paste it into your own bulletins. Alternatively you could copy and paste the code for the banner into your profiles.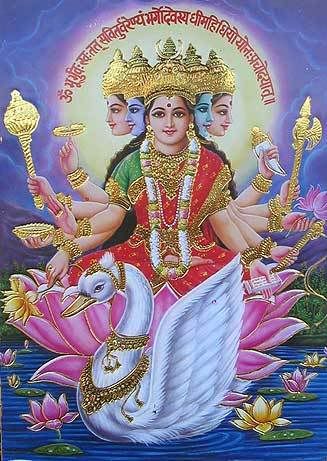 SpiritualGraphics.com

make custom gifts
at
Zazzle
Status:

Single

Here for:

Networking

Orientation:

Lesbian

Zodiac Sign:

Cancer

Children:

Proud parent

Education:

Grad / professional school

Occupation:

Author/psychotherapist
Simmons College

Boston,MA

Graduated:

1994

Student status:

Alumni

Degree:

Master's Degree

Major:

Social Work

1991 to 1994

Rivier College

Nashua,NH

Graduated:

1982

Student status:

Alumni

Degree:

Bachelor's Degree

Major:

Sociology

1978 to 1982

Springfield High School

Springfield,VT

Graduated:

1978

Student status:

Alumni

Degree:

High School Diploma

1974 to 1978